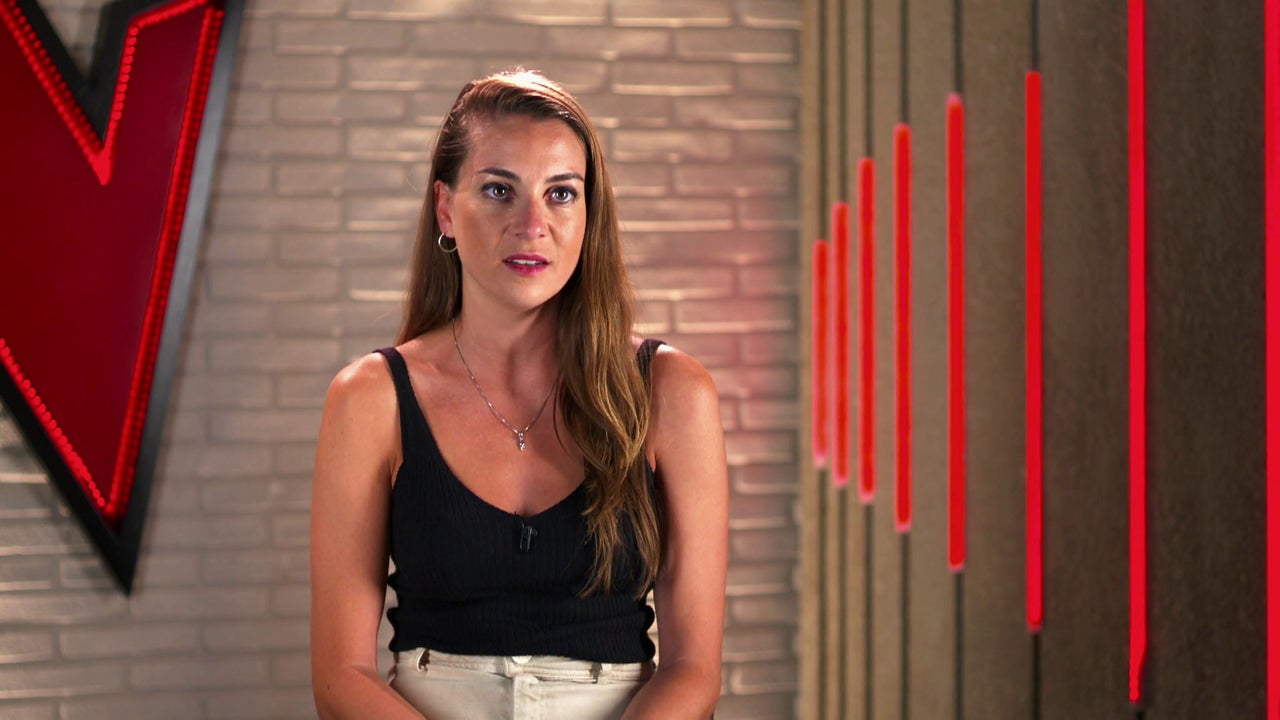 Patricia Rubio: "I even have actual stage fright" – Ruetir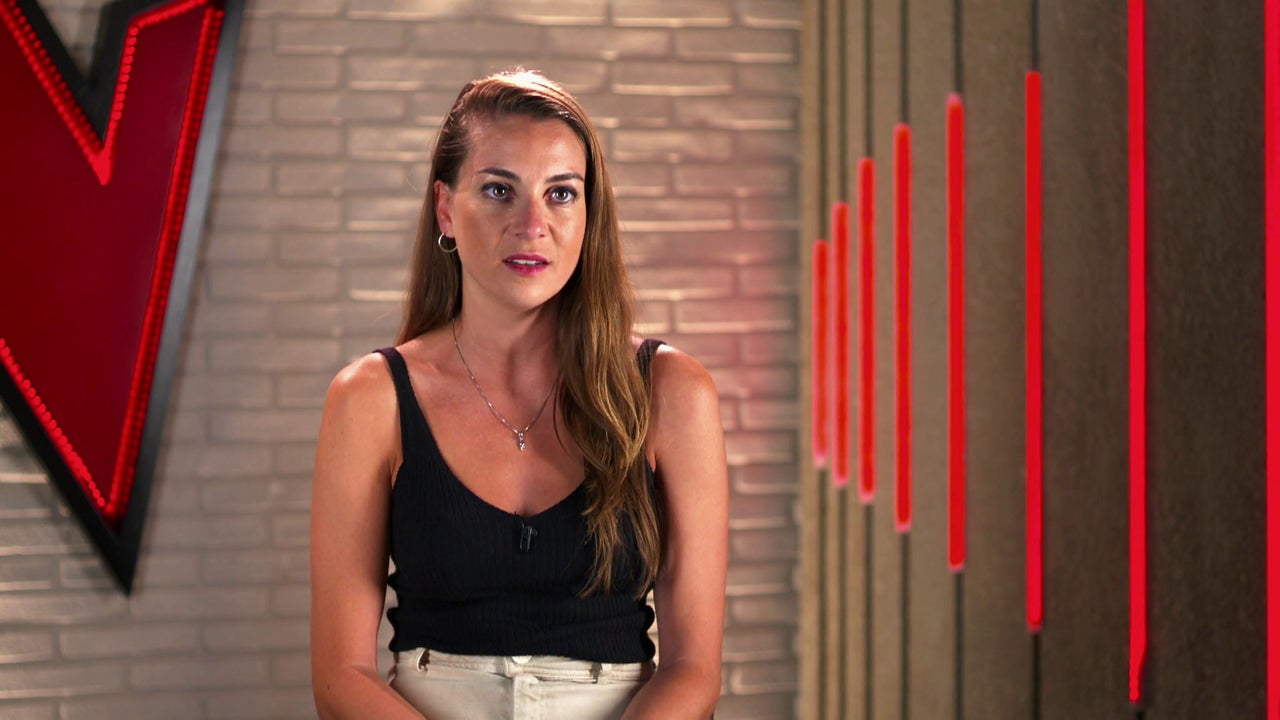 Patricia Rubio is a shy woman who has never sung in front of an viewers. She hopes to find in 'The Voice' the definitive therapy against her stage fright and to have the power to begin having fun with her passion.
This is her first time on stage, so she's unassuming, however full of ambition. Discover his presentation in full in the video!